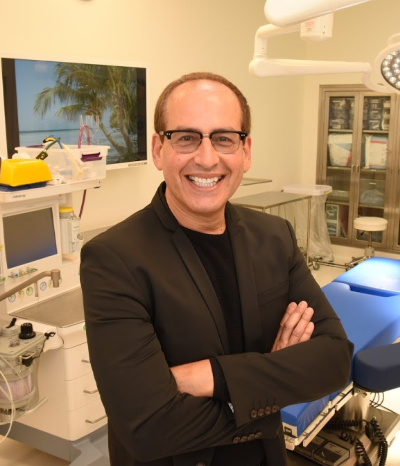 Your physician for 10x.diet is Steve Laverson, MD. He reviews your information, answers your 10x.diet questions, and prescribes anti-hunger medication.
Dr. Laverson graduated from medical school in 1983. He specialized in general surgery, is fellowship-trained in clinical nutrition and metabolism, and was certified by the American Board of Surgery in 1992. Dr. Laverson then further specialized and was additionally certified by the American Board of Plastic Surgery in 1995. He maintains a popular aesthetic surgical practice (Feel Beautiful Plastic Surgery) in San Diego, CA.
Dr. Laverson is a Fellow of the American College of Surgeons, a member of the American Society of Plastic Surgeons, and a member of the American Society of Aesthetic Plastic Surgeons.
10x.diet program was developed from knowledge of basic human metabolism and from understanding men and women who want to look and feel their best. No cosmetic procedure offers the physical, social, and psychological benefits of losing extra weight. 10x.diet offers advantages over other weight loss programs. 10x has helped many in successful weight control and in maintaining healthy body composition for life.